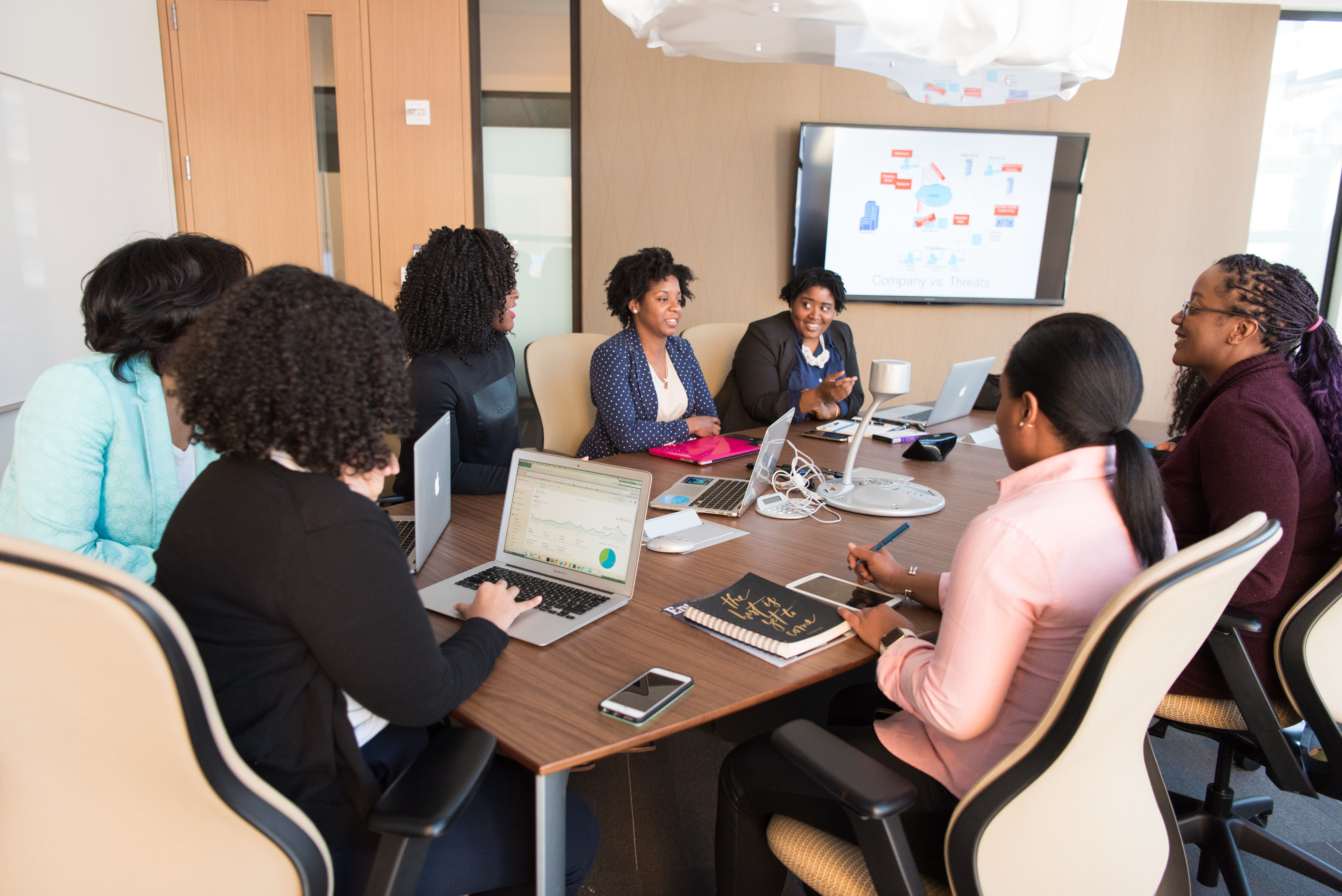 Who we are
HLB Audit Consult Plus is a multidisciplinary firm of Audit, Management Consulting, Legal Advice (Transport, Banking, Insurance, Public and Para public Sector, NGOs) and Fiscal, one of whose major assets is the treatment of the needs of its various partners with the greatest professionalism in order to bring them maximum satisfaction in the proposed solutions.
One-time-of-one-of-business-line-of-the-business-sales services, which offers specialized services to high-level clients in the fields of legal advice, auditing, accounting expertise, l 'advisory, systems ' information and controls, executive training.
Focused on our various missions in the sub-region of Africa, AC + has gained experience and renown which today symbolize its good knowledge of the sub-region.
How we work together
Our firm brings together in its organization around 20 Collaborators and Consultants specialized in the following main areas:
– Audit: Statutory Auditors; Accounting;
– Management consulting: training for executives in accounting, finance, and management, etc.
– Legal and Tax Advice
In addition to these clusters, we also support companies following their requests. At the local level, our experience also lies in the participation of our employees in major hotel-type projects – Financial – Private – International Organizations – Paraétatique.
We manage and supervise all the activities of our firm within the Central Africa region by relying on the various experts of our global network of independent consultants.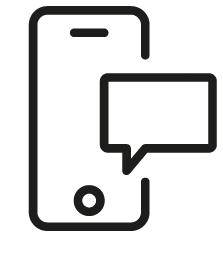 Get in touch
Whatever your question our global team will point you in the right direction