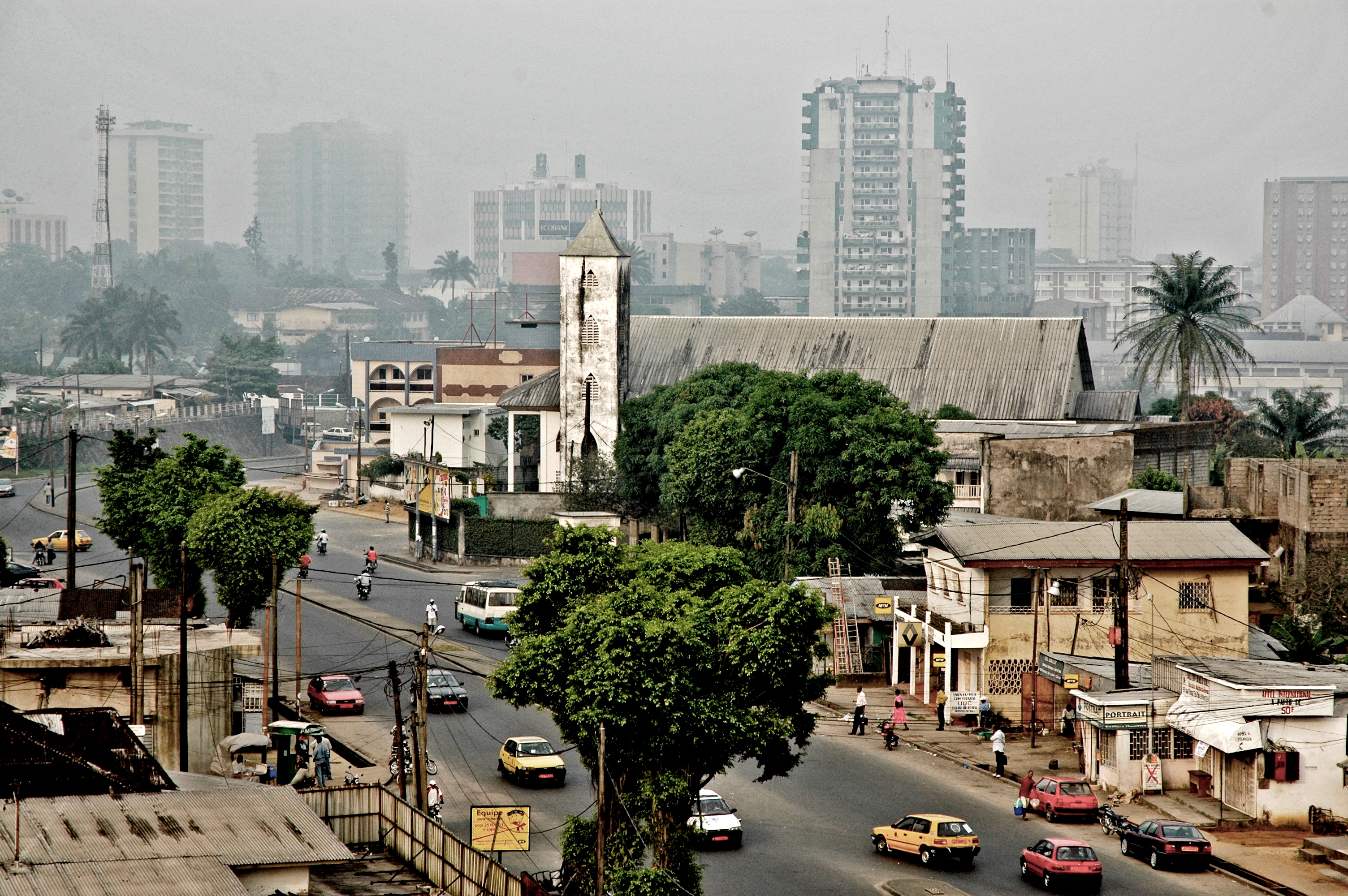 HLB ACP Central Africa's statutory audit and assurance services provide independent, quality financial statement audits. We help companies improve their reporting and provide assurance that their systems are operating effectively within a well-controlled environment.
Our audit and assurance process involves an in-depth understanding of the business internal controls of our clients' business and its risk spectrum in order to develop an approach that is tailored to the client's needs.
Our audit approach is tailored to suit the size and nature of organizations being audited and draws upon our extensive industry knowledge.
Our services include:
Audit of financial statements
Internal audit
Regulatory compliance & reporting
IFRS reporting
Financial accounting
Auditing is a highly complex process, and the importance of auditors as a vital link in the financial reporting chain has never been more important nor their role as trusted advisors more valued.
The key objective when carrying out an audit is to gain a thorough understanding of your business and its strategic direction. HLB ACP Central Africa. carefully structures its audit and advice consultation with you our clients.
In respect of statutory audit and assurance services, our deep understanding of regulation and legislation means we can also help with complex reporting issues. Strong independent assurance provides critical information for investors and other stakeholders, a robust and clear perspective to audit committees and timely and constructive input to management.
HLB Global Annual Review - A snapshot of our 2018 network performance
Regulatory & Compliance Reporting
Project Evaluation & Auditing
Sustaibility & Environmental Reporting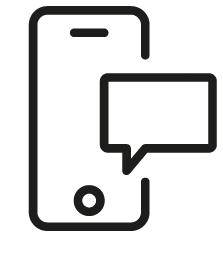 Get in touch
Whatever your question our global team will point you in the right direction