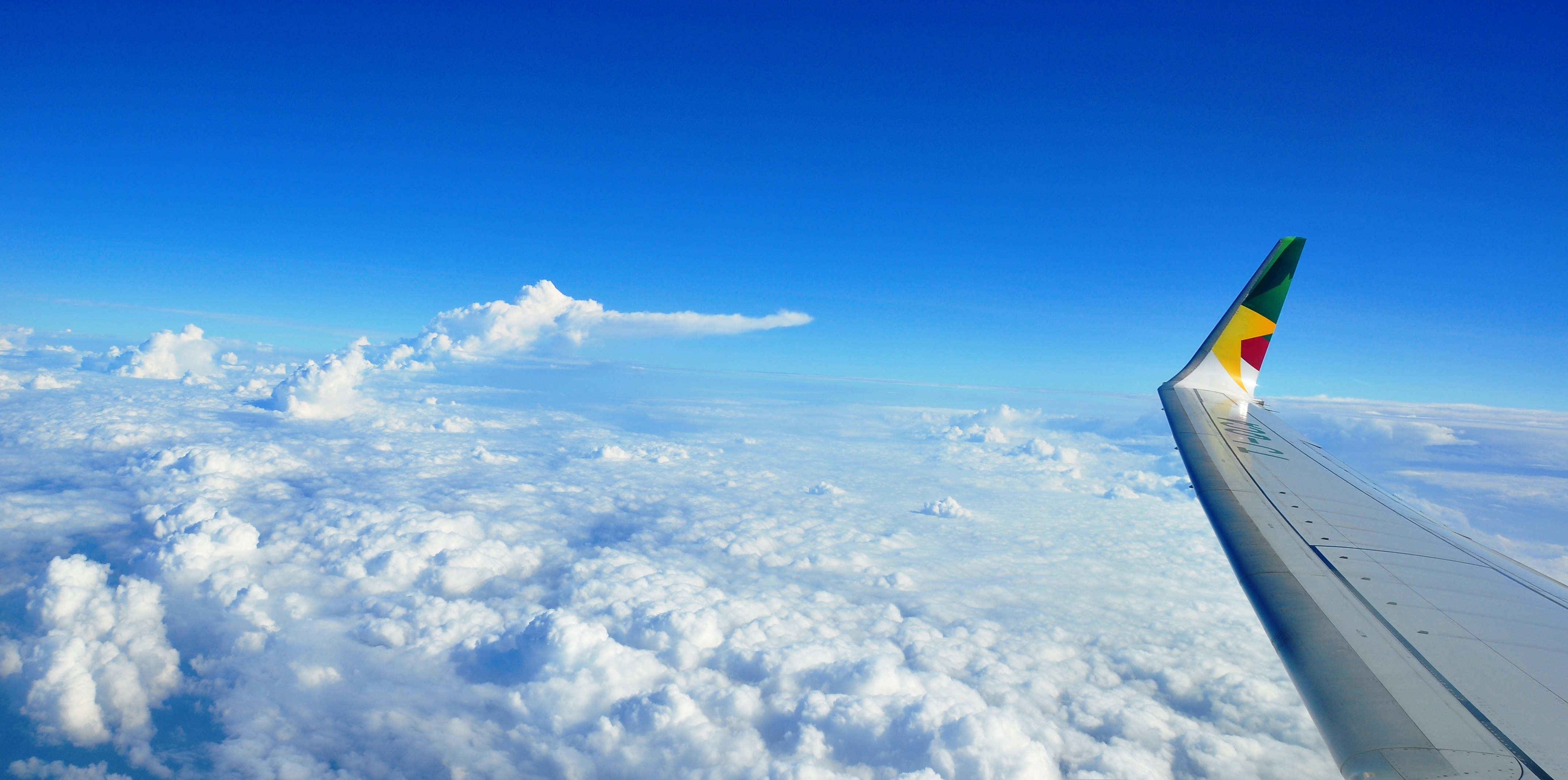 HLB ACP Central Africa helps its clients improve their quality and minimize its costs. We also carry out business review restructuring, human capital development, risk management controls, profitability enhancement, and talent leveraging.
Credible advice is at the heart of informed growth/investment decision making. In today's market, it is important to ensure decisions are based on objective and stress-tested analysis, coupled with local knowledge and deep industry insights. We can help you improve the performance and effectiveness of your business by examining everything from core management and business processes to future directions and opportunities for growth.
We work with CFOs, management or executive teams, business owners and other advisers to address a wide range of business needs. Whether it's addressing a specific issue or devising strategies to boost business performance and efficiency, we can help you.
We leverage the knowledge and skills across our global network of firms to develop practical recommendations designed to help you work smarter, grow faster and compete stronger. We have the courage and integrity to help you meet these demands by providing a timely and constructive challenge to management, a robust and clear perspective to audit committees, and transparent information for your stakeholders and investors.
Business Strategic Planning
International Business Services
Restruction, Refinancing & Risk Advisory
Latest insights, case studies and news from across the network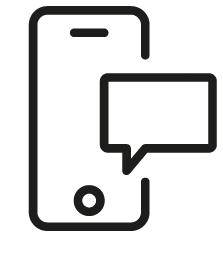 Get in touch
Whatever your question our global team will point you in the right direction