About André Mang
After his accounting studies, André began his career in 1999 as an auditor at PricewaterhouseCoopers (PwC) Cameroon (3 years) and Nigeria (4 years). In 2006, he joined KPMG Central Africa as Manager and Senior Manager Audit. In 2010, he was promoted to Director of the KMPG Office in Gabon, a position he held until April 2012.
Over the years spent in these international law firms, he has participated in and led numerous audit and statutory audit engagements in the sectors of transportation (air and sea), industry, mining (Oil & Gas, Mining), finance (banking and insurance), parastatals, as well as projects funded by non-governmental organizations (World Bank, African Development Bank, World Fund, IUCN, CARE, etc.). He has also conducted numerous consulting assignments in the framework of restructuring of private and public companies.
After this long international experience and eager to see the birth in Central Africa of a local law firm adapted to the needs of the sub-regional market, he became in June 2012 one of the founding partners of Audit Consult Plus.
His passion for the profession led him to contribute to the development and transfer of skills during his stays in PwC and KPMG (member of the team of trainers in Techniques and Methodologies of Audit) and through the courses taught since 2013 to Bachelor and Masters students in many academic institutions (BGFI Business School (BBS), etc.).
André is a Chartered Accountant certified CEMAC. He is also a member of the Institute of Chartered Accountants of Nigeria (ICAN) and the Union of Chartered Accountants of Gabon (UECG).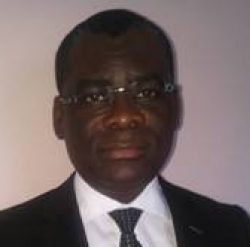 Services and specialisations
External Audits & Compliance Reviews
Government & Public Sector
Financial Accounting & Reporting
Qualifications and memberships
ICAN, Institute of Chartered Accoutants of Nigeria
ONECCA, Ordre National des Experts-Comptables du Cameroun
ONEC, Ordre National des Experts-Comptable (Gabon)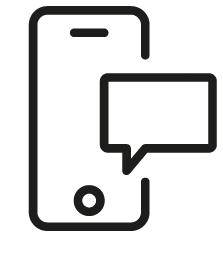 Get in touch
Whatever your question our global team will point you in the right direction