About Bashwa
After studying Accountancy, Bashwa began his career in 1997 as an auditor at Grant Thornton Kessel Feinstein in Johannesburg and joined KPMG Auditors & Consultants in Maputo (Mozambique) in 2000 until 2003.
Joined in 2003, SABMiller Africa-Coca Cola (Pty) respectively as Financial Director-Development of new markets (Johannesburg-South Africa) and Director of Cost Accounting and Management (Luanda-Angola) until 2008.
Interested in the financial sector, he joined the Development Bank of South Africa (DBSA) in 2009 as Investment Expert (Johannesburg-South Africa, 2009-2011) and Country Manager (Luanda-Angola, from 20011 to 2013) respectively.
He joined PricewaterhouseCoopers (PwC) DRC, which he left in 2016 to create Flexus RDC, an Audit and Advisory Firm, Member of Audit Consult Plus 1998 in South Africa (SIACA), where he rose to all levels of an auditor in Renowned firms Grant Thornton and KPMG between 1999 and 2003
Bashwa is a certified public accountant, member of the National Association of Accountants of the Democratic Republic of Congo (ONEC), member of the South African Institute of Chartered Accountants (SAICA).
He is fluent in French, English, and Portuguese.
In June 2017, Bashwa joined Audit Consult Plus through Flexus Investments Holding (Pty) Ltd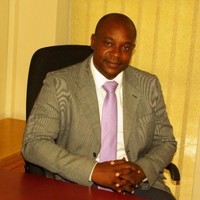 Services and specialisations
Qualifications and memberships
ONEC, Ordre National des Experts Comptables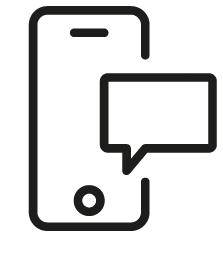 Get in touch
Whatever your question our global team will point you in the right direction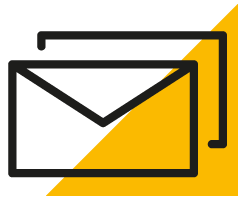 Sign up for HLB insights newsletters